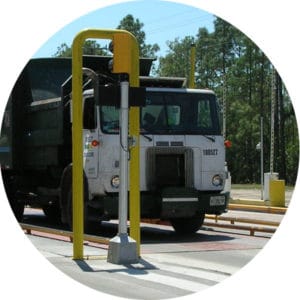 Manage Scale Ticketing Operations
Record industrial scale transactions at truck scales, rail scales, and floor scales. Link to indicators from leading manufacturers. Create tickets organized by truck, customer, and material.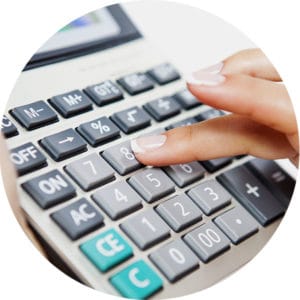 Integrate with Your Accounting
Integrate your scale ticketing with current financial software, including QuickBooks and Sage accounting solutions, and improve accounting functions with improved invoicing and billing processes.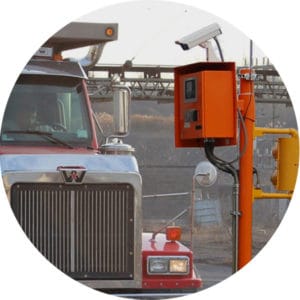 Run Unattended Weigh Systems
Setup unattended or driver-assisted weigh systems at your scale house with state-of-the-art software and hardware. Remote ticket printing and complete ticket automation in any environment.